Welome to Birdie!
The provider that cares for your loved one is using Birdie, which means you can get live updates about their care, giving you total peace of mind.
Accessing notes, information and medication records for your loved one is really easy with Birdie, which means you won't have to call your agency directly – it's all on your phone to see whenever you want. Let's walk you through the basics…
Understanding Birdie
Birdie is a tool that allows carers to digitally log the care they provide. This information is instantly shared with the agency, and is made available for you to review, ensuring there is full transparency and constant communication about your loved one's care needs.
You'll be able to see in real-time:

Which medications have been administered – and if they were refused or not taken for any reason

Care notes from the visits that carers make and understand what happened during each one

An overview of your loved one's well-being over time, so you can stay on top of any changes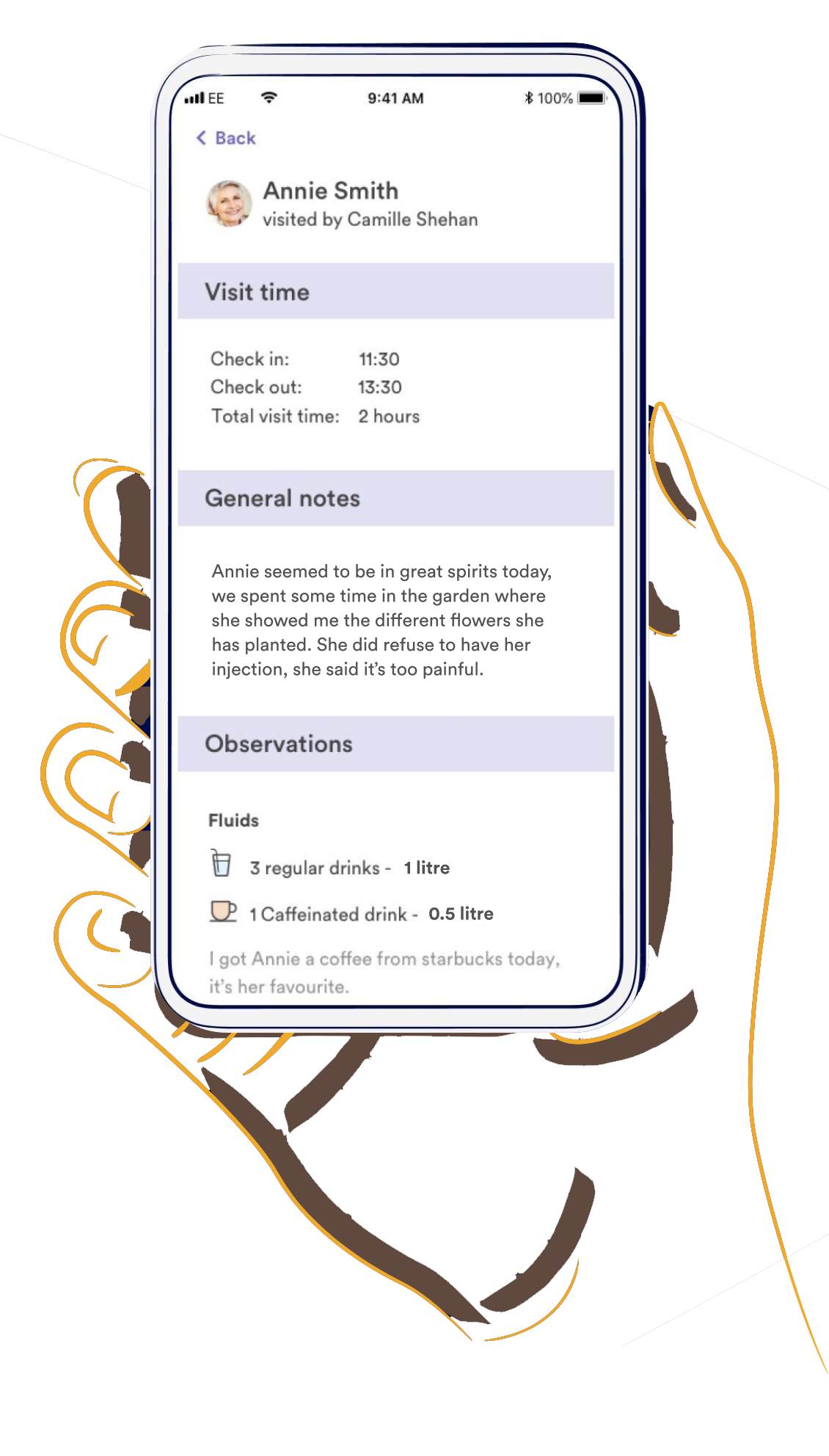 Frequently Asked Questions
What kind of information is captured and shared by Birdie?
Your loved one's professional carer will record the care tasks (including any medication administered or prompted) that were completed and a general summary of their health and wellbeing. This is required by the CQC and to ensure there is a clear log for you as well as other health and care professionals. In addition, if an accident or incident occurs, they will share details of what happened.
How is data and information protected?
We take data security and privacy very seriously. We are fully compliant with the General Data Protection Regulations and Data Protection Act 2018 which ensures that your personal information is protected, handled and stored correctly. For full details of our policies please visit our website: https://birdie.care/privacy-policy.
Who can access the family app?
Your loved one decides who can access their care reports. There is no obligation for them to share their information with family members and they can choose which members of the family they wish to grant access.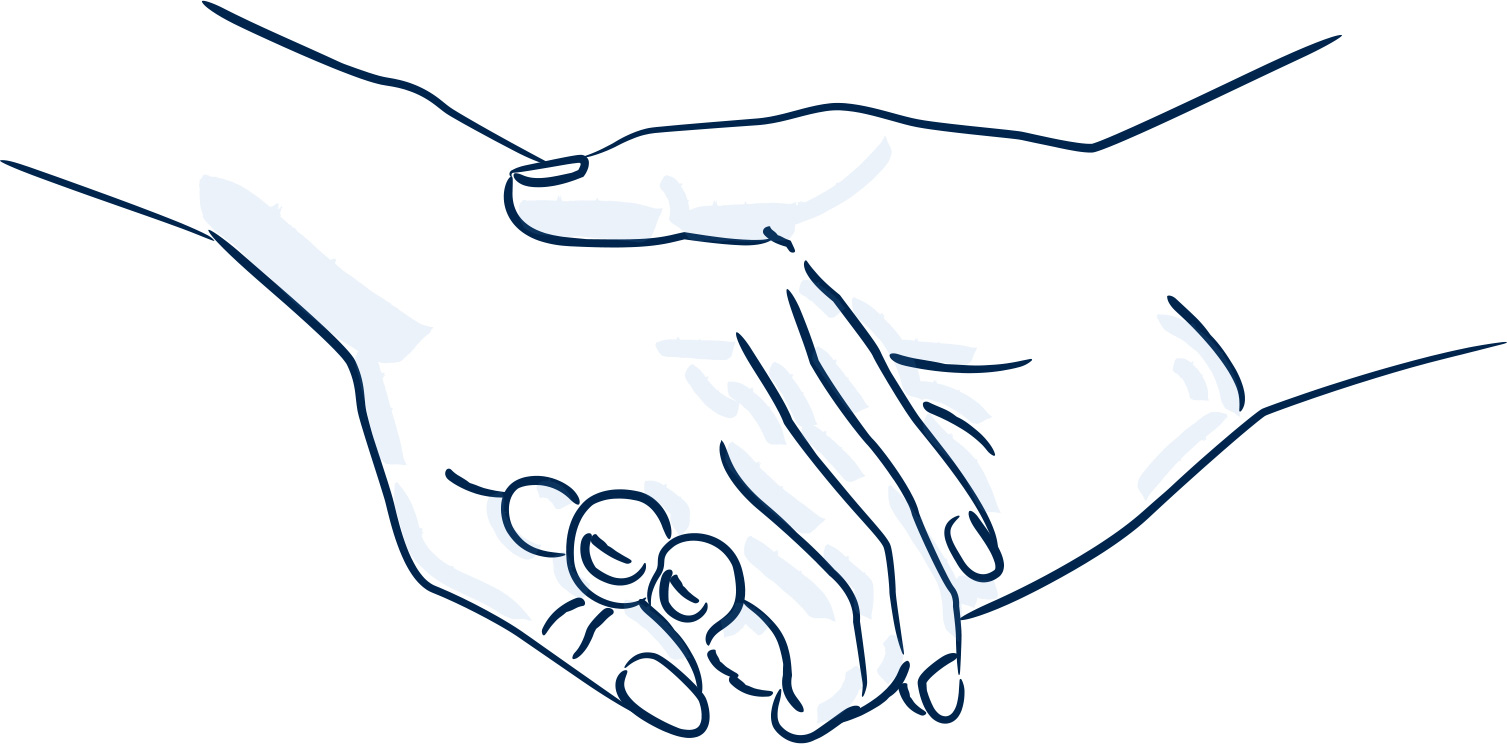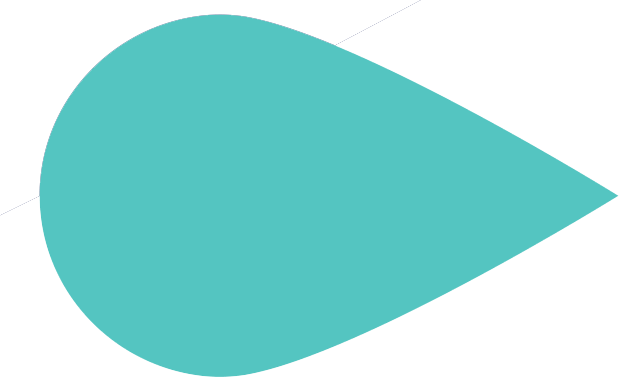 Got a question about the Birdie app? Call Birdie on 0208 0894 098 or chat live at birdie.care