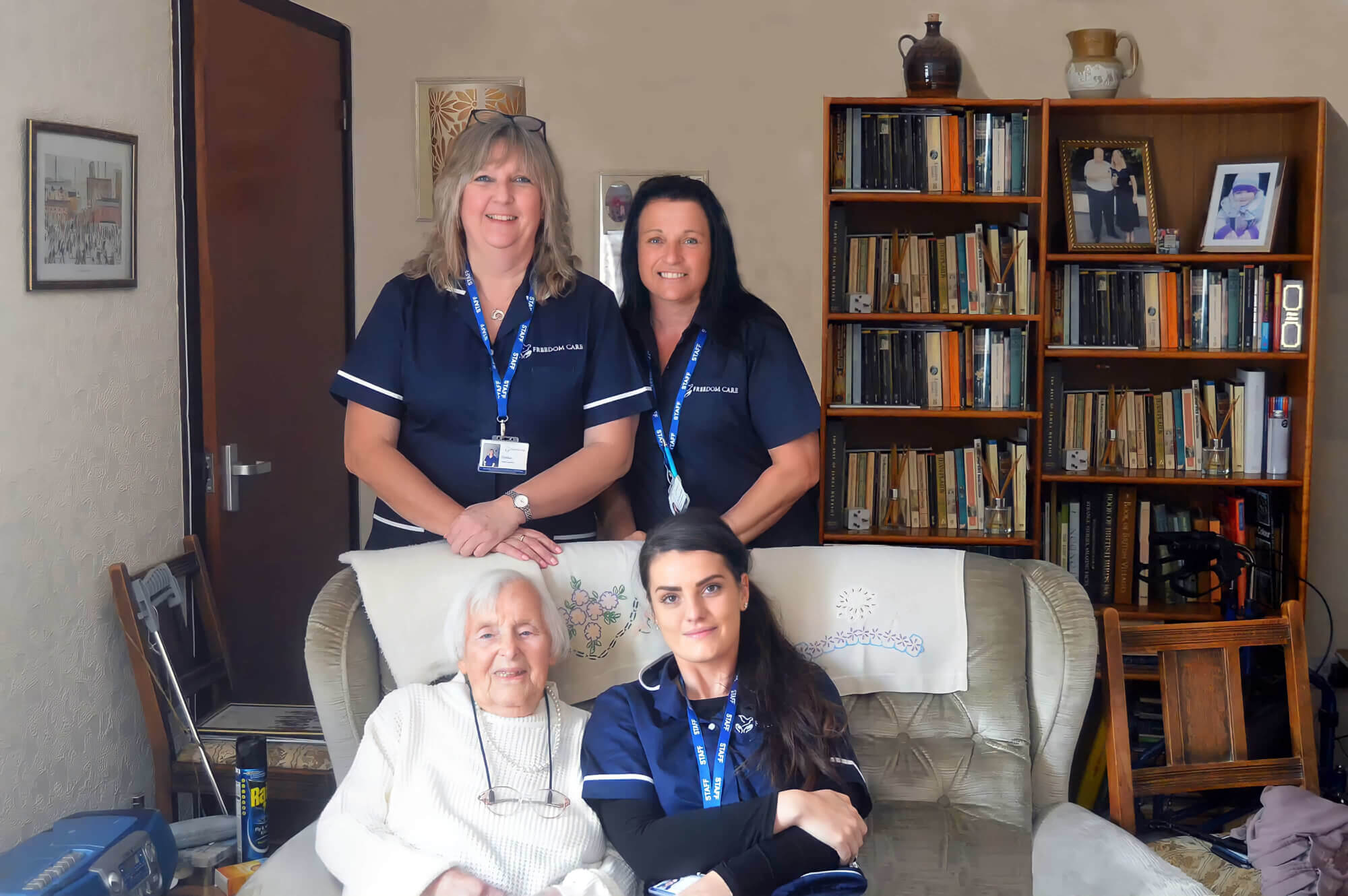 Freedom Care is a family run business. After being a carer for 15 years and caring for both my Mother and Mother in Law (who now have sadly passed away), also visiting people in their own homes and working in a residential care home, I have seen both sides being the family member and the carer. At Freedom Care we understand just how hard is is to lose your independence and sometimes a family member relationship to become your 'loved' ones carer. 
At Freedom Care we ensure that we make a change, in giving the clients and their families 'Freedom of Choice' to encourage and support families going through difficult times. Experiences have willed me to give better and try harder. I understand the value of finding the right person to look after your family member that needs support or just a helping hand.
We are a professional team of empathic carers who love what we do. We are in this role to assist others through a time that we have a deep understanding of, from both sides. We set out from the start a clear understanding of what the client need's and we will make sure you all get to know us before coming into your home. We want you to be reassured at every step of the way.
The Care Quality Commission
The Care Quality Commission is the independent regulator of health and social care in England. They monitor, inspect, and regulate health and social care services, and publish their findings to help people make informed decisions about their care.
Being regulated by the CQC means that we must comply with their stringent standards. We have regular in-house audits to complement the external audits that the CQC put in place.
We constantly monitor the service we provide by:
Regularly meeting with our clients
Regularly carrying out reviews with our carers
Surveying our clients and acting upon their feedback to ensure we continually improve
Investing in systems that mean we always monitor the care being provided and the standard of service being delivered
The UK Homecare Association
The UKHA has been raising the standard of homecare for over 25 years. As a member-led professional association, their mission is to promote high quality, sustainable care services so that people can continue to live at home and in their local community.
United Kingdom Homecare Association Ltd (UKHCA) is the professional association of home care providers from the independent, voluntary, not-for-profit and statutory sectors. UKHCA helps organisations that provide social care (also known as domiciliary care or homecare), which may include nursing services, to people in their own homes, promoting high standards of care and providing representation with national and regional policy-makers and regulators. The Association represents over two-thousand members across the United Kingdom, in England, Wales, Scotland and Northern Ireland.
Our training programmes exceed the recognised standards set by the Care Certificate
All our staff are trained using the nationally recognised standard of the Care Certificate. These standards are set by Skills for Care (www.skillsforcare.org.uk) and form the basis of inductions for all staff in a caring profession.
The Care Certificate provides a level of confidence, as all workers receive the same induction, regardless of where they work. They learn the same skills and behaviours to provide compassionate, safe, and high-quality care and support.
Here at Freedom Care, we also provide an enhanced level of training, as it's so important that our carers are aligned to our company values – demonstrating person-centred support for individuals, working around their own preferences and routines.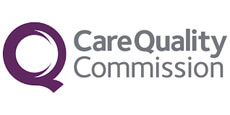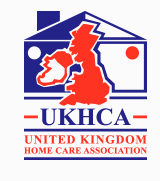 As we are a fully managed home care company, the service you receive from Freedom Care is fully regulated by the Care Quality Commission for England.
Our Care Quality Commission (CQC) registration demonstrates our commitment to transparency and quality.
We are dedicated to the highest quality care, and the CQC standards drive the best possible experience for the families that we care for and support.
The fact that we are a regulated service provides peace of mind for our clients. You can rest assured that:
Independent inspections are being conducted by the CQC
You have a formal channel to provide feedback on our service. Please feel free to contact the CQC about the service we provide. You can praise where you've experienced exceptional care or highlight any poor care if you experience anything you're not happy
We must adhere to many CQC standards in order to maintain our registration
Our carers are vetted and checked through a robust recruitment process that complies with the regulations (application form, interview, a minimum of two references, fully-enhanced DBS check).
The staff you work with have been trained in compliance with the Care Certificate. This means that our carers and staff are trained to a nationally recognised standard before they work unsupervised with our clients.
Our staff benefit from ongoing supervision, development meetings to discuss their work, appraisals, direct observations, and training.
All our staff are well-supported in their role. They undergo regular meetings with their manager and can further their development by attending training on specialist areas such as dementia care.