After being a carer for 10 years and caring for both my Mother and Mother in Law (who now have sadly passed away) and also visiting people in their own homes, I have seen both sides being the family member and the carer. Here at Freedom Care we understand just how hard it is to lose your independence and sometimes a family member relationship to become your 'loved' ones carer.
At Freedom Care we ensure that we make a change, giving the clients and their families 'Freedom of Choice' to encourage and support families going through difficult times. Experiences have willed me to give better and try harder. I understand the value of finding the right person to look after your family member that needs support or just a helping hand.
Getting the little things right is fundamental in everything we do
We are passionate about care. Our initial assessments and discussions with family mean that we can get the level of care just right. Our carers are chosen for their kind, compassionate nature as well as for their skills and experience. They take the time to find out how a person likes their tea in the morning, what time they like to eat their dinner, and whether they like their eggs sunny side up! Spending time getting the little things right is vital in enabling your loved one to stay in control of their lives.
The personal touch with the professionalism you expect
Freedom Care pride ourselves on being able to provide a professional, tailored service that is truly personalised to your individual needs.
Relationships are absolutely key for us. The same person you talk to on the phone will be the person who will come out and meet you. Either Tracy, Kim or Debbie will continue to oversee the care – from the initial visit and for as long as we continue to support your loved one.
There are no cutting corners here. To us, it's important that when we visit, we stay for long enough to have a chat, support around the house, and get to know your loved one that little bit better each time. These things can't be rushed.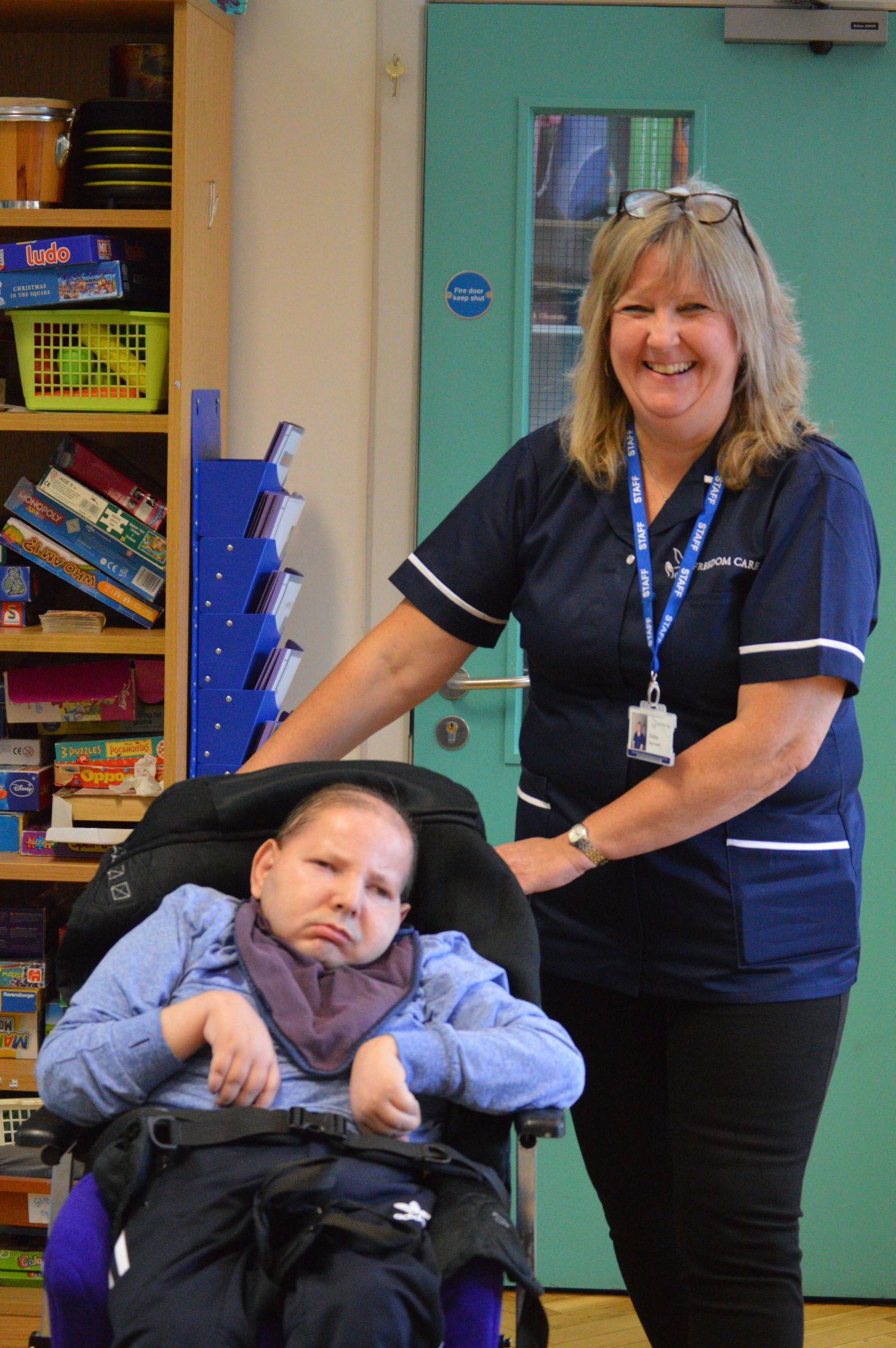 Peace of mind for our clients
We are fully regulated by the Care Quality Commission (CQC) and are members of the professional body, UKHCA, so you can rest assured that we take care extremely seriously.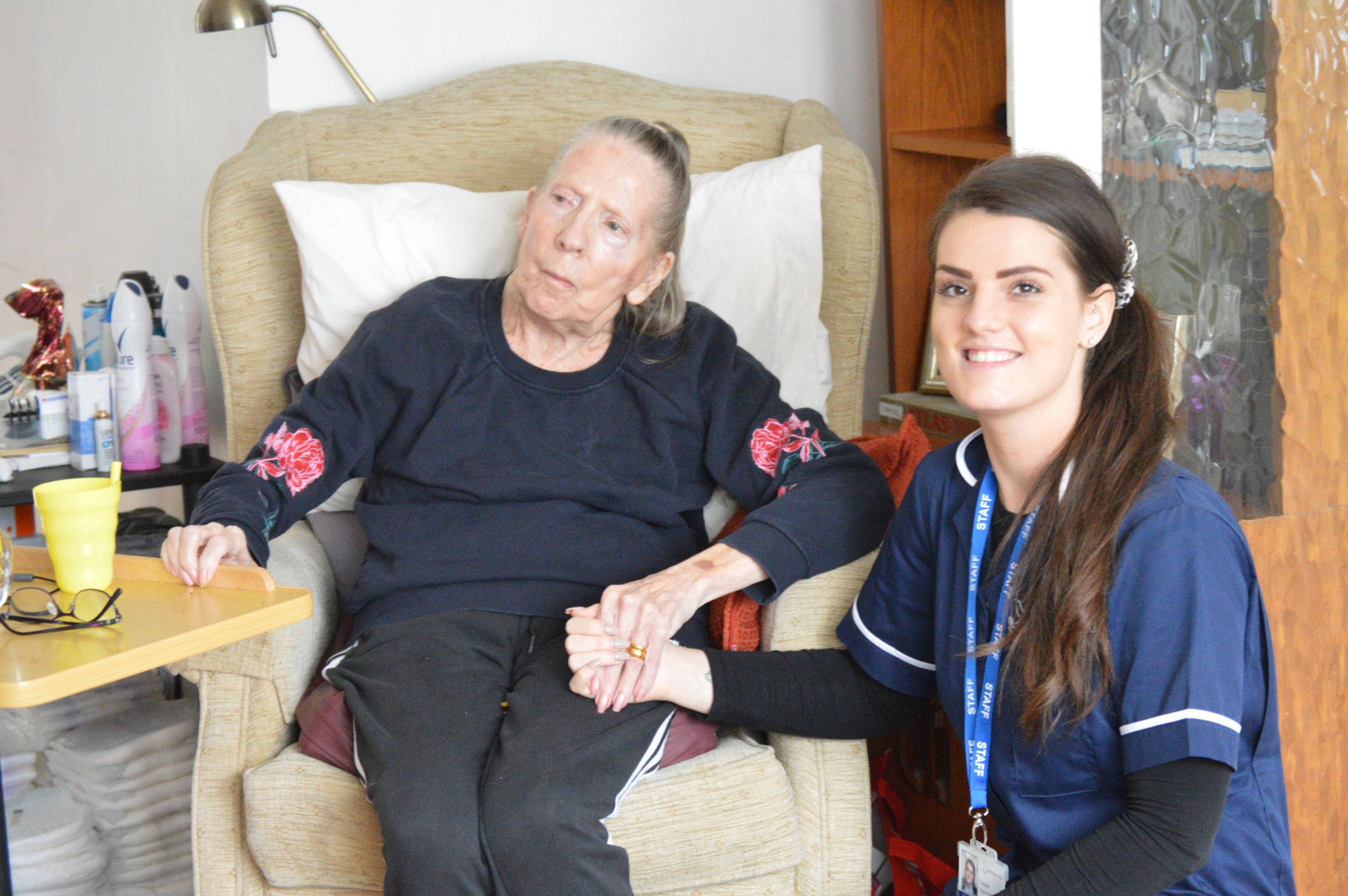 High quality care
Freedom Care provides high quality, reliable and responsive care services to the people in Hertfordshire.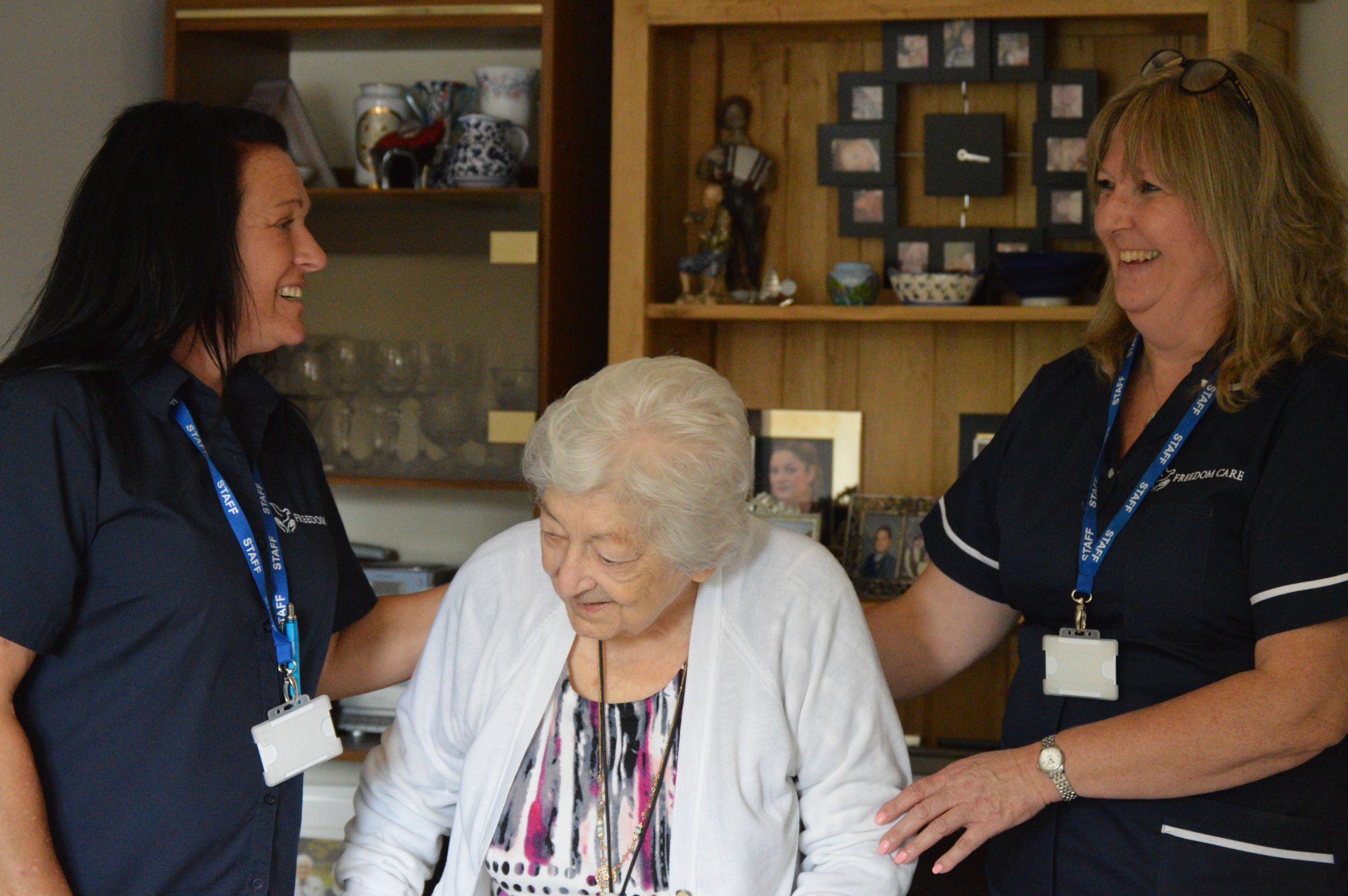 Dedicated and friendly staff
There really is no place like home so our tailored service allows you or your loved ones to live at home with independence and dignity, supported by our dedicated and friendly staff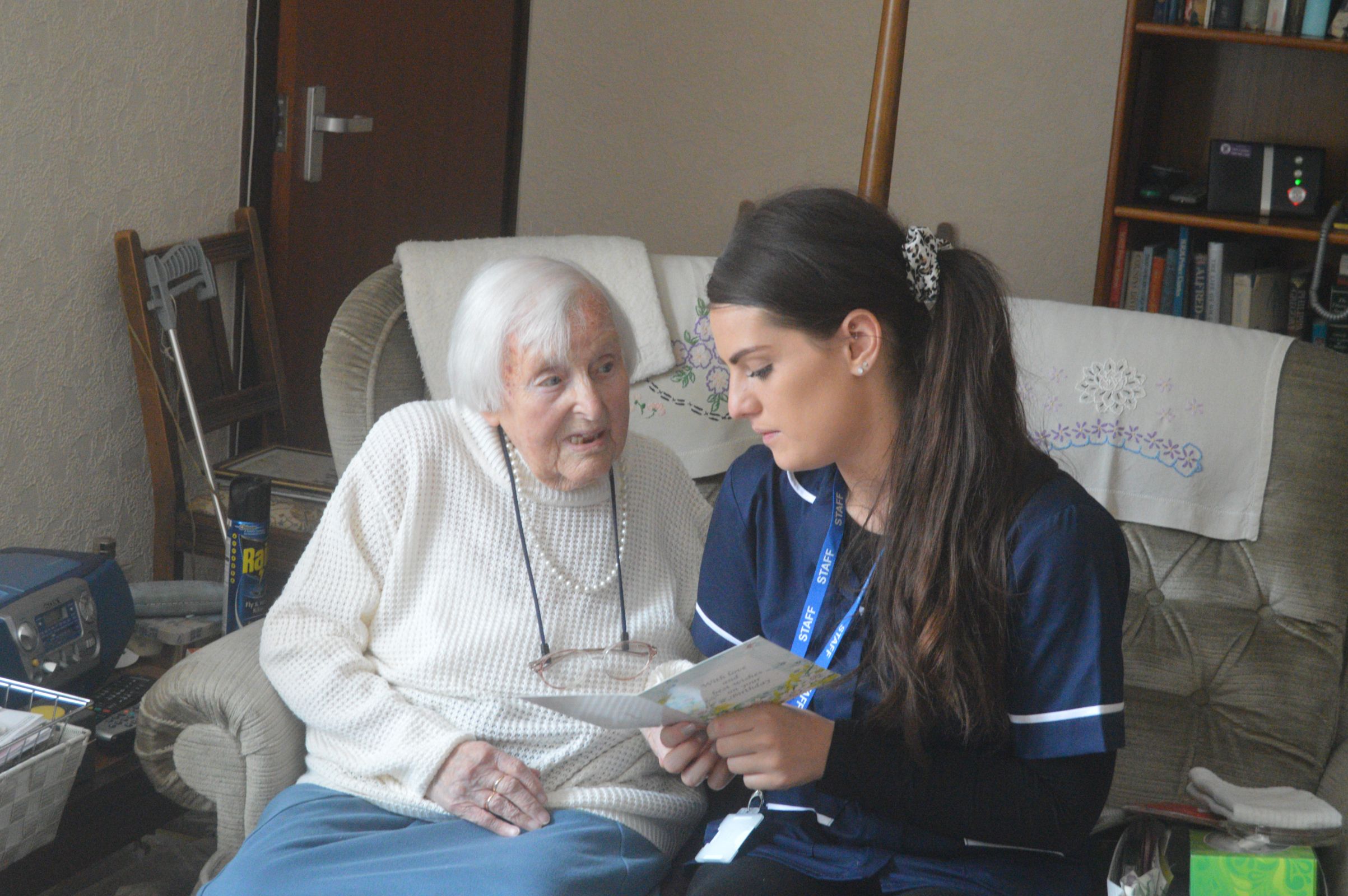 Person-centred Care
Freedom Care will provide person-centred care including supporting you or your loved ones to stay in the place that you all love.To enable you to share time as a family.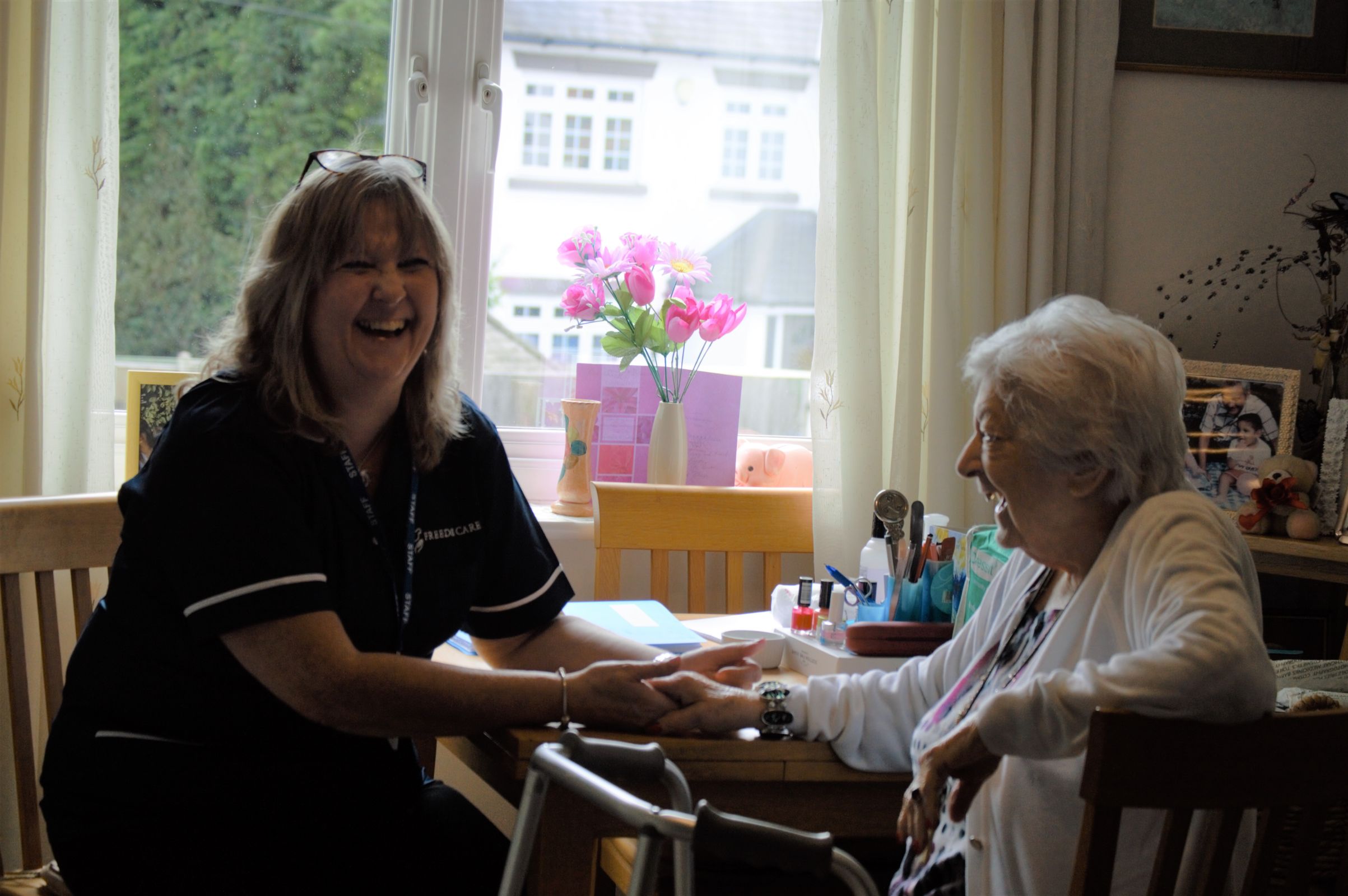 Bespoke Packages
We offer bespoke packages to meet your individual care needs, always respecting your 'Freedom of Choice.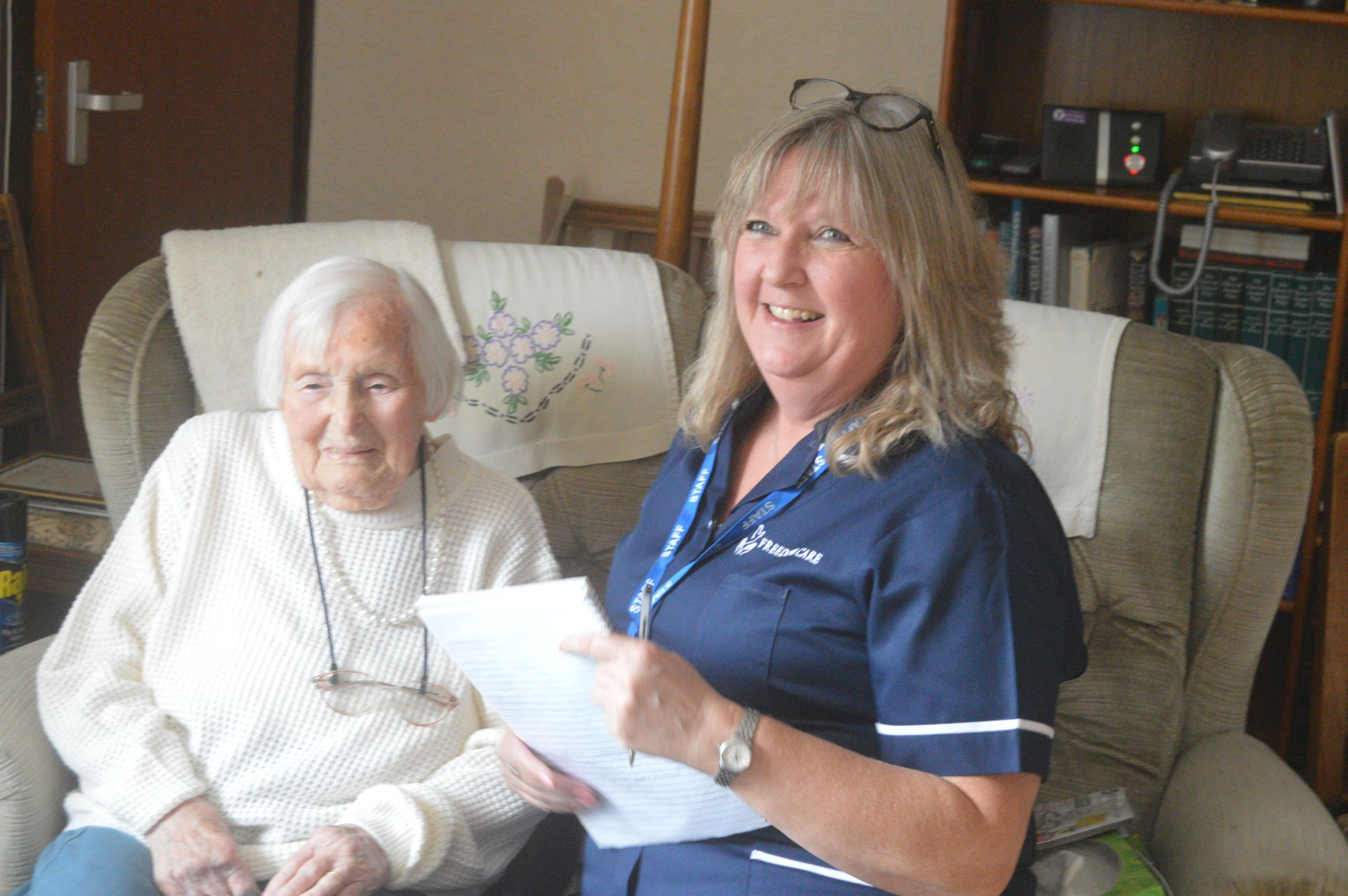 Free Assessment
Call now to speak to a member of our team to arrange a free assessment to see how we can help on 01992 879464
We care very much about what our clients and their family think about us. Please find below a number of our most-valued testimonials.
' Freedom Care looked after my father (89) who was bedridden and "end of life". There were several delays getting Dad released from hospital and Freedom Care were flexible and accommodating even though they had to stand down staff at short notice. We had two primary teams of carers supported by ad hoc carers on their days off. Freedom Care were careful to ensure that after the first visit there was always at least one carer who had met Dad before and was familiar with his routine and care needs.
Every one of the carers were professional, caring, empathetic and kind and so quickly built up a great rapport with both Dad and us. They had been trained to a high standard including spotting a UTI and throat infection not picked up by an earlier doctor's visit. They calmly managed an emergency when Dad fell out of bed. They followed clear protocols and processes, ensuring Dad was not moved and kept comfortable until the ambulance arrived to safely return him to bed.' A.J Daughter of Client
'My father was diagnosed with Dementia 6-years ago. It became incredibly difficult to meet his care needs. We scheduled a meeting with Freedom, and I knew instantly we had met the perfect carers. Within a week, we had a plan in place and as a family, we felt a huge relief. Freedom did not just care for my father, they cared for my mother too, meeting her emotional needs.
As his dementia progressed, my father lost the ability to walk, talk and function. Freedom increased their hours without hesitation and met every challenging behaviour with grace and respect. They are genuine ladies who have one objective, "to provide the best care to the patient and family".
The final week was extremely difficult for us, and we were able to care for my father at home because we had the support from Freedom. The manager would check on us 24/7. As a family, we will be indebted to Freedom. We were blessed to have the manager, and my father's two main carers, care for both parents. Please use Freedom – they're amazing!'