If you require support to continue living in your own home, we can assist you with everything from full dementia care to night sitting, medication assistance to just getting shopping. Each page in this section details the services and how we can help, but our clients are encouraged to identify, choose and control the support and care they require so please get in touch with us so we can properly discuss your needs. If you simply need some extra support for a day off or to go on holiday, we also offer short term care packages.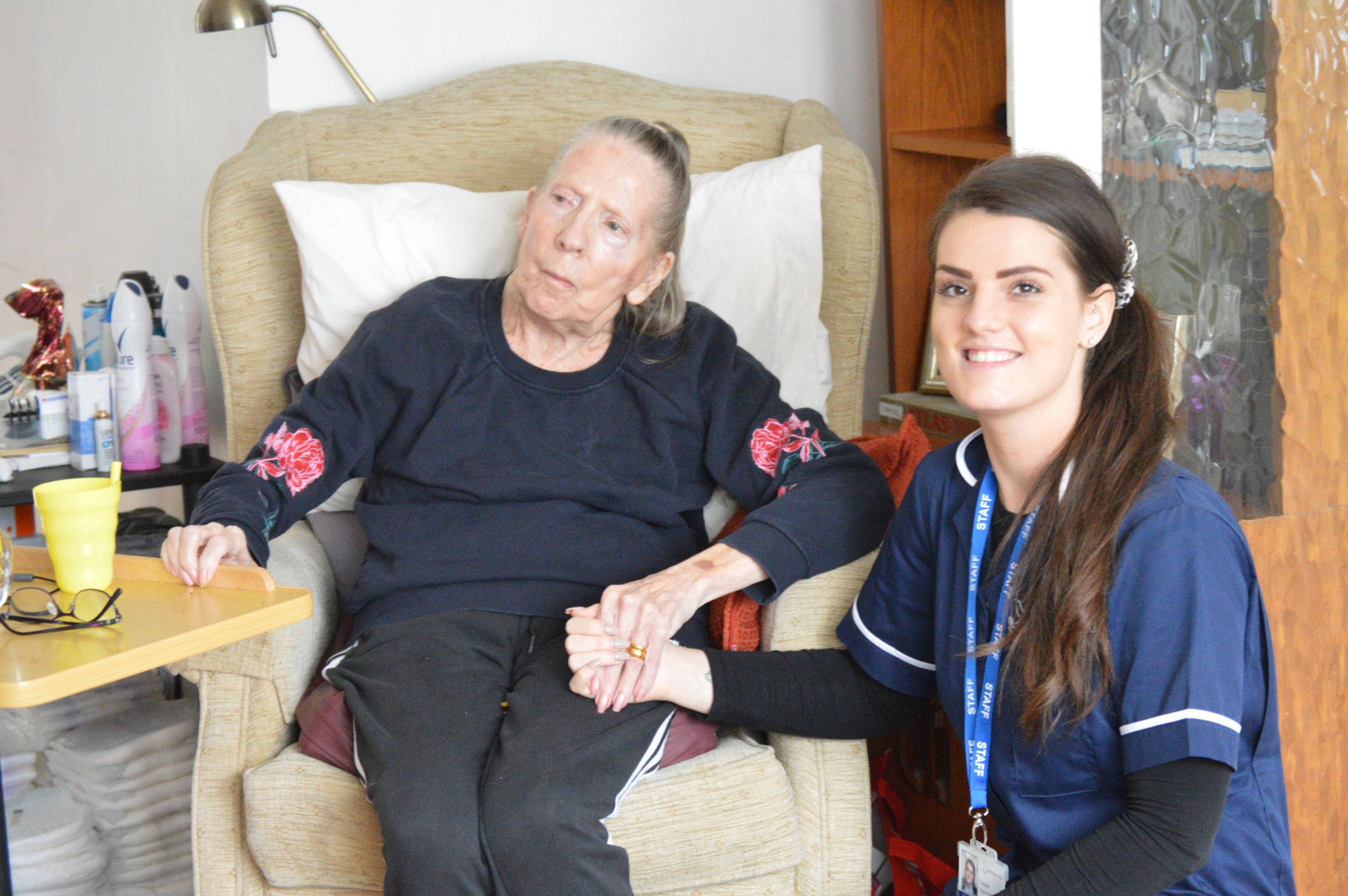 Dementia Care
At Freedom Care we understand the devastating impact dementia can have on the lives of individuals and their families. We provide caring and sensitive domiciliary care support to help people learn to live with dementia.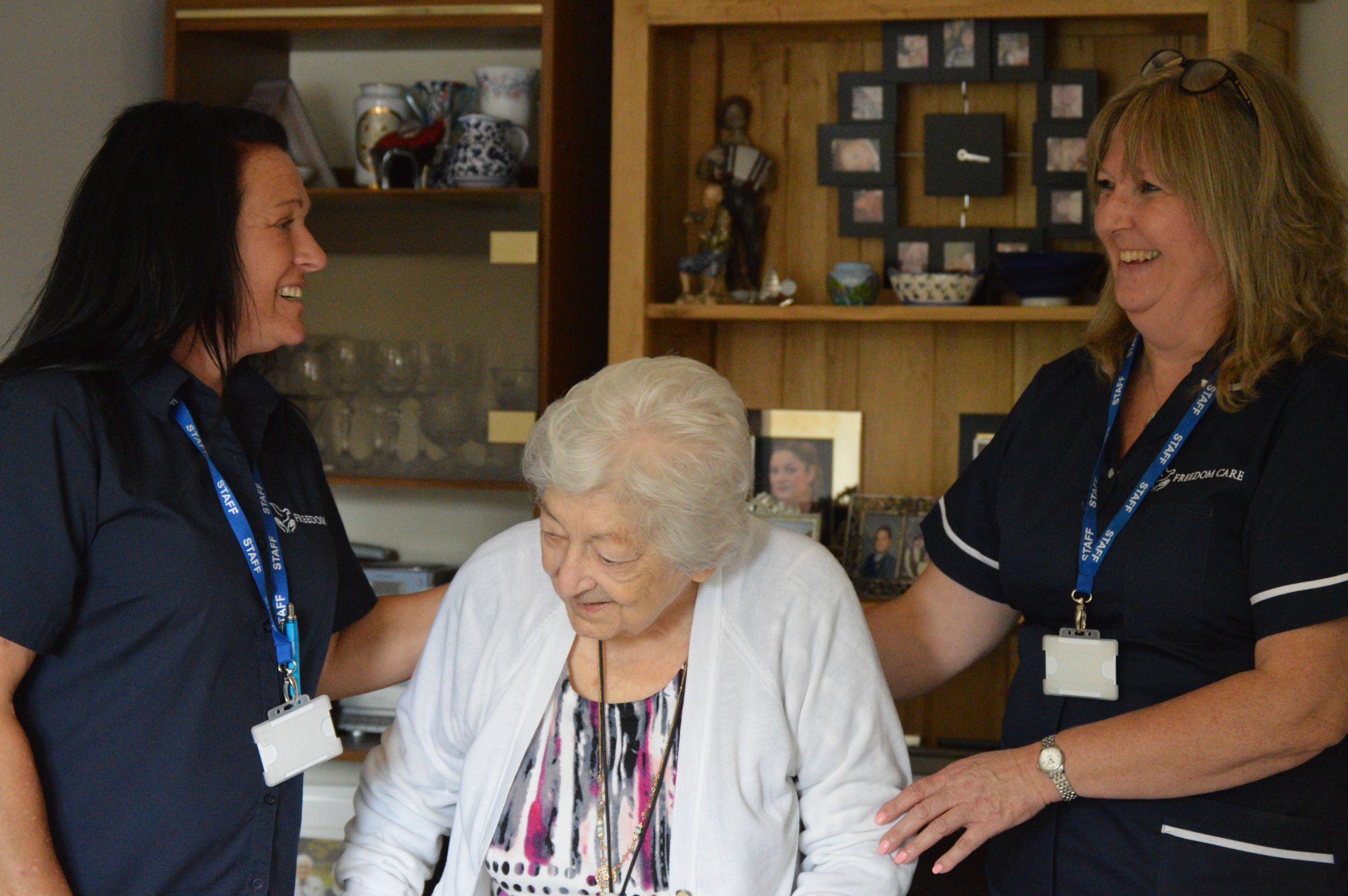 Personal Care
We want to help make sure that your loved one can live a life that is as independent, active and fulfilled as possible. There is no 'one size fits all' solution and all one-to-one services are tailored to meet individual needs. Whether you need a short half hour home visit or 24 hour care all year round, we can provide you with a personalised service that fits into your life, not the other way around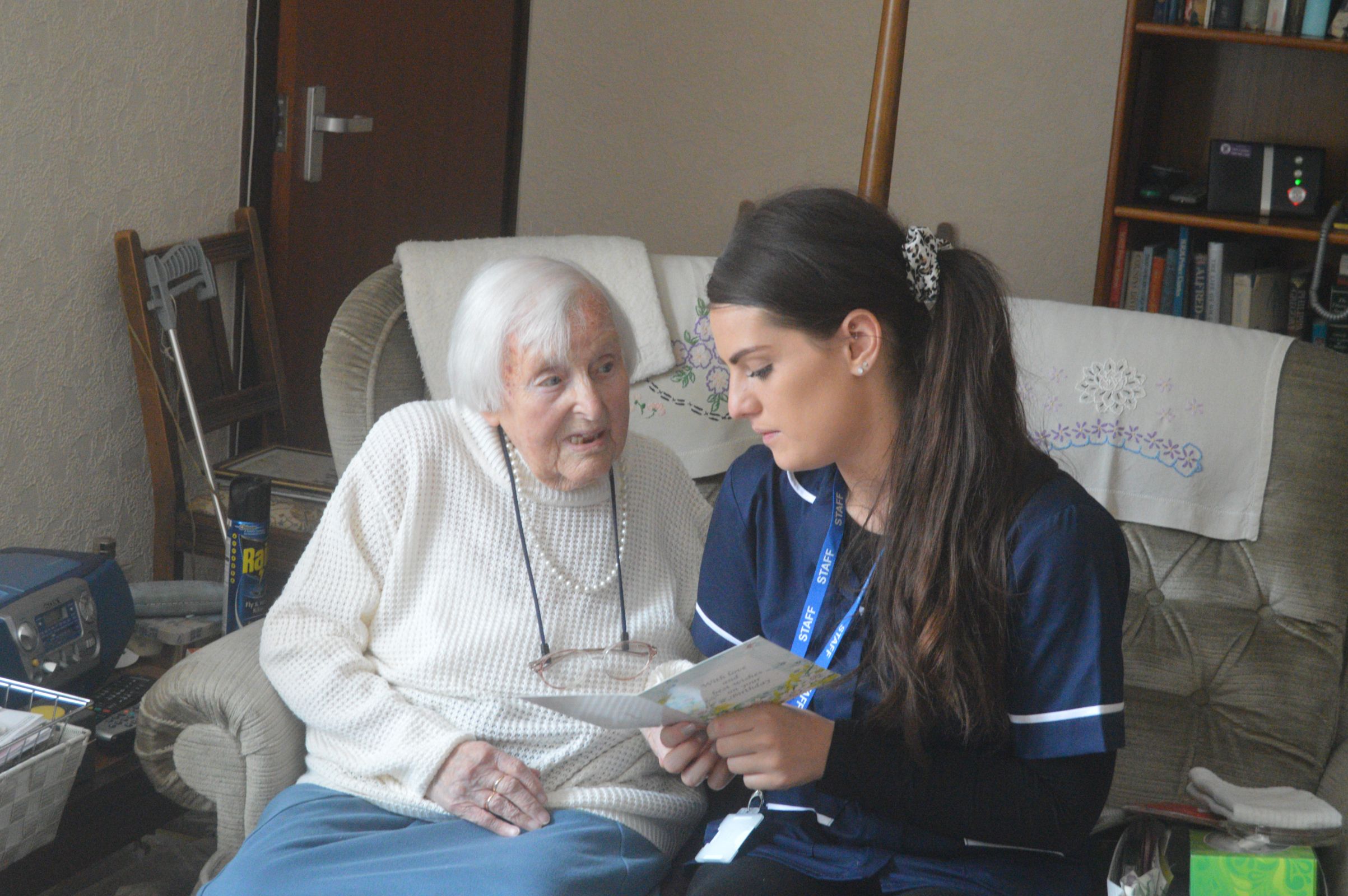 Access to community
Socialising with and meeting other people can have a significantly positive effect on the contentment of someone being cared for at home on a long-term basis. For those undergoing a short rehabilitation period, getting out and about, or at least having visitors to call, can greatly speed the recovery time.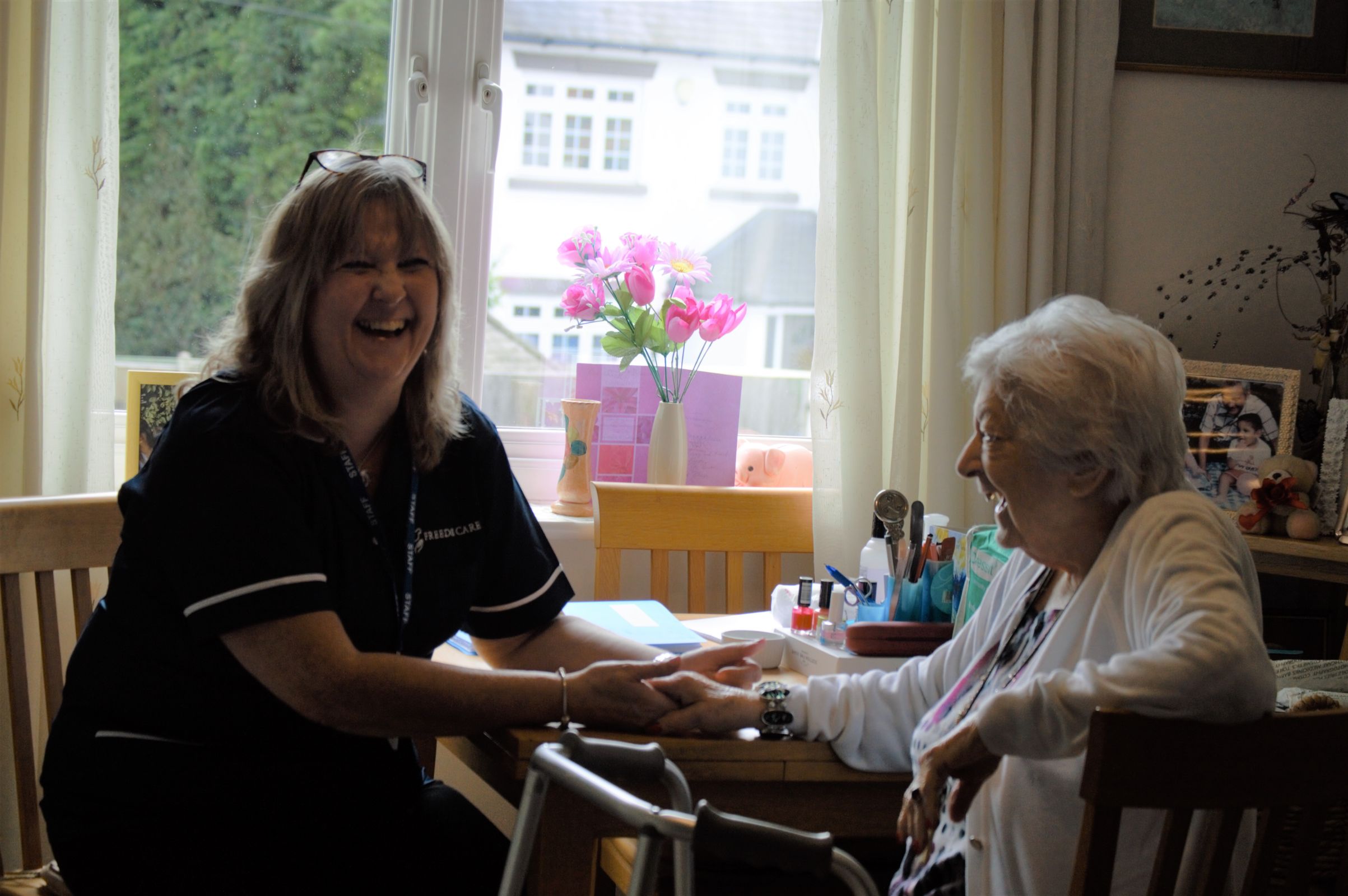 Companionship
A recent statistic from a study conducted by Age UK revealed that almost a million older people in the UK go for more than a month without speaking to anyone at all. At Freedom Care, we find that many clients don't necessarily need a lot of physical help, but would benefit from having a companion to chat to, whether at home or out and about.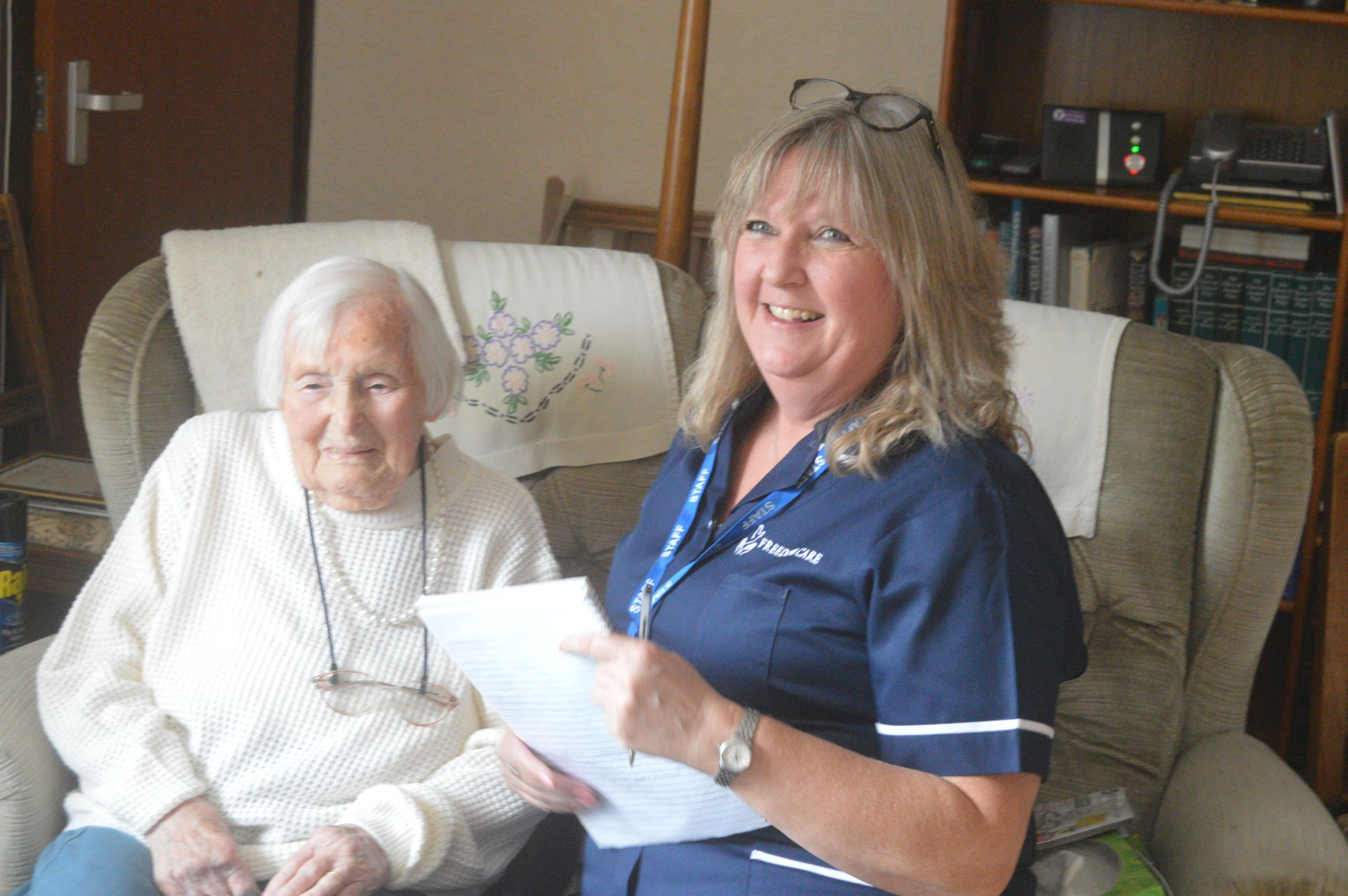 Medication assistance & management
We can relieve stress by supporting individuals to manage their medication therefore, ensuring that they take the right medication, at the right time and the right amount.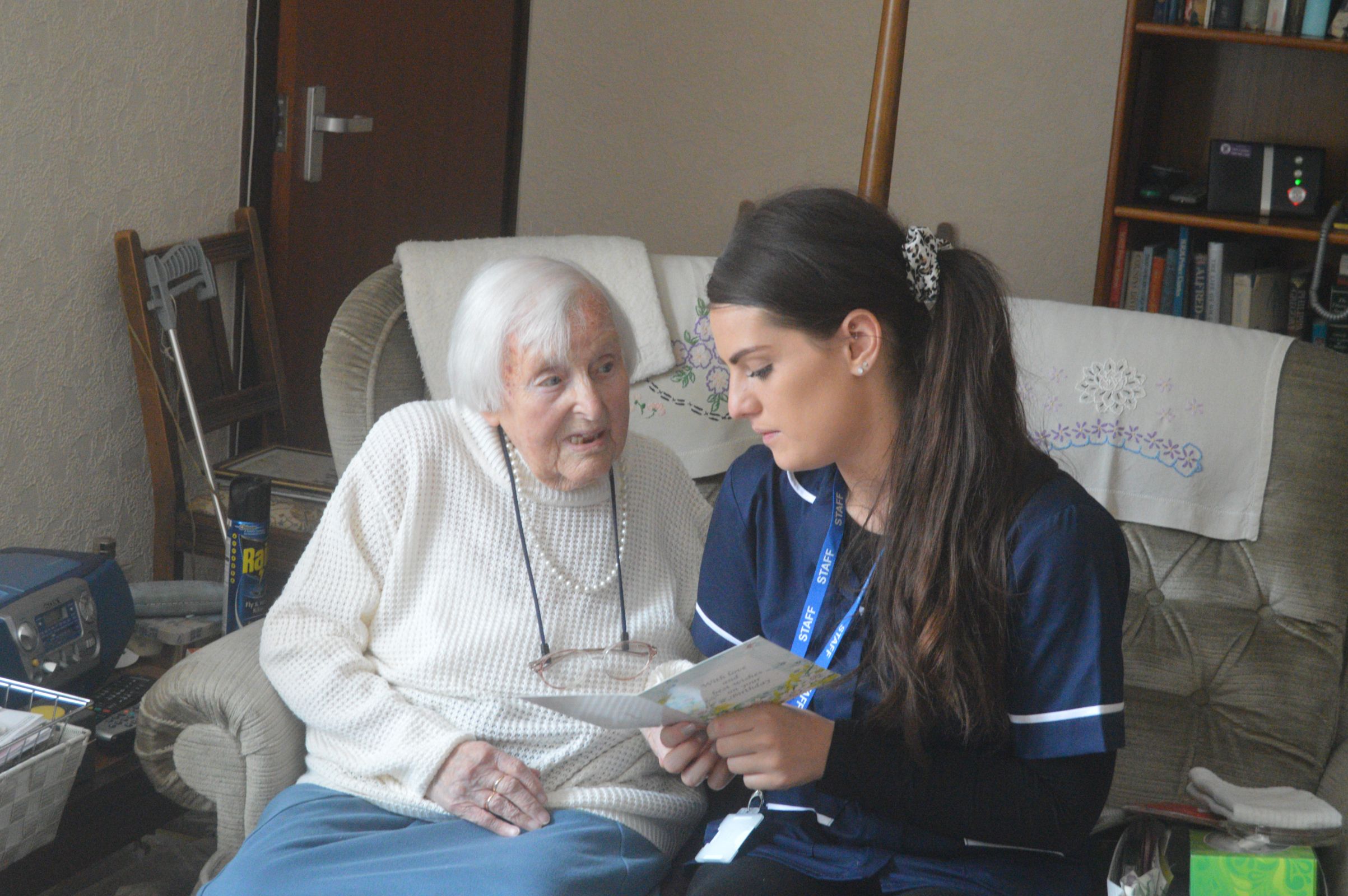 Palliative
We value and respect each person's spirituality and their right to dignified care at this time of their lives. Our team will work with health professionals and other people who are involved in palliative support and care to manage your symptoms and maintain your dignity. Our trained and caring team will provide comprehensive and dedicated support every step of the way.