Born from personal experience
What Freedom Care can offer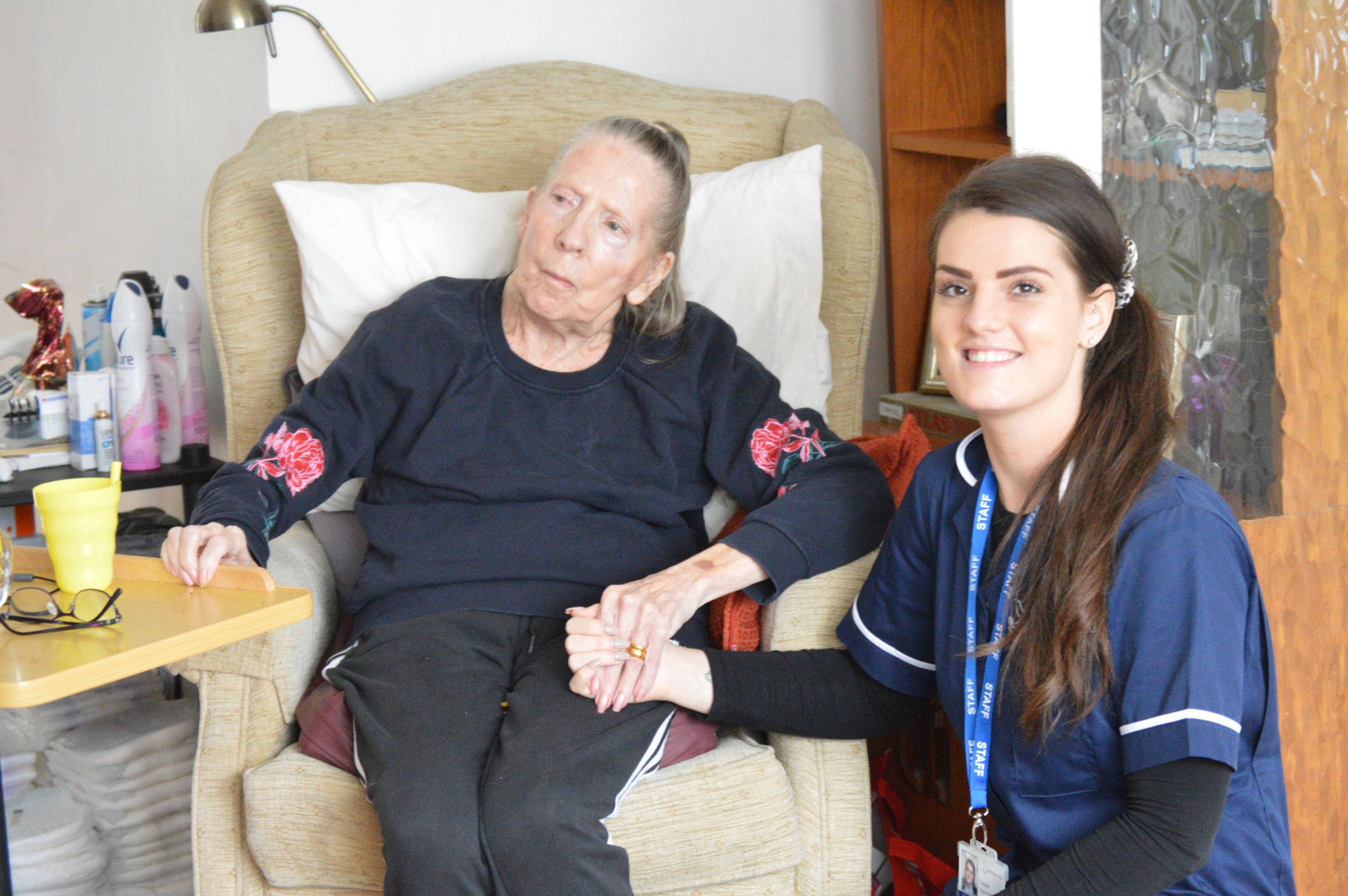 Socialising with and meeting other people can have a significantly positive effect on the contentment of someone being cared for at home on a long-term basis.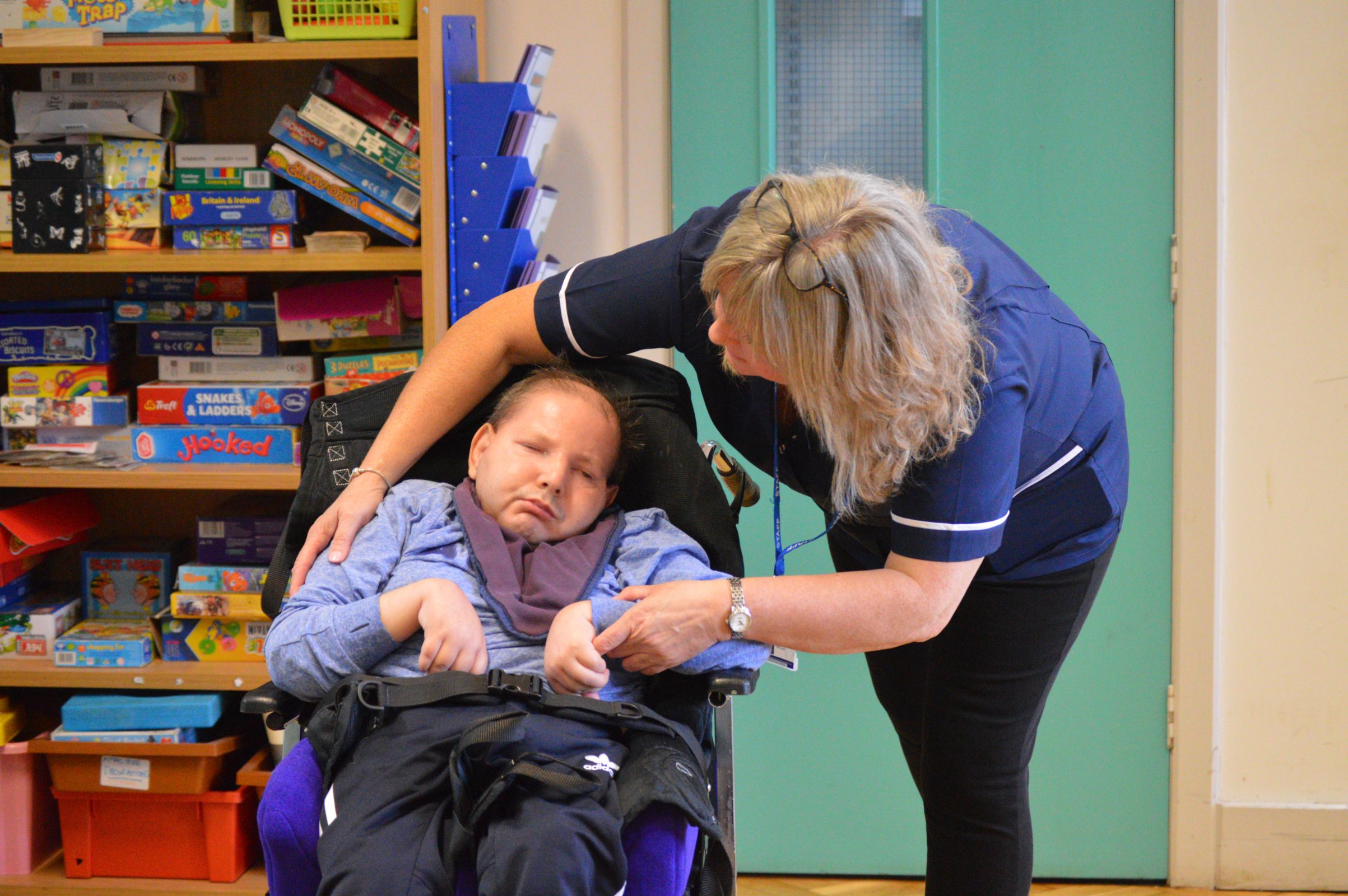 Regular, balanced meals are essential in maintaining good health for everyone, old or young.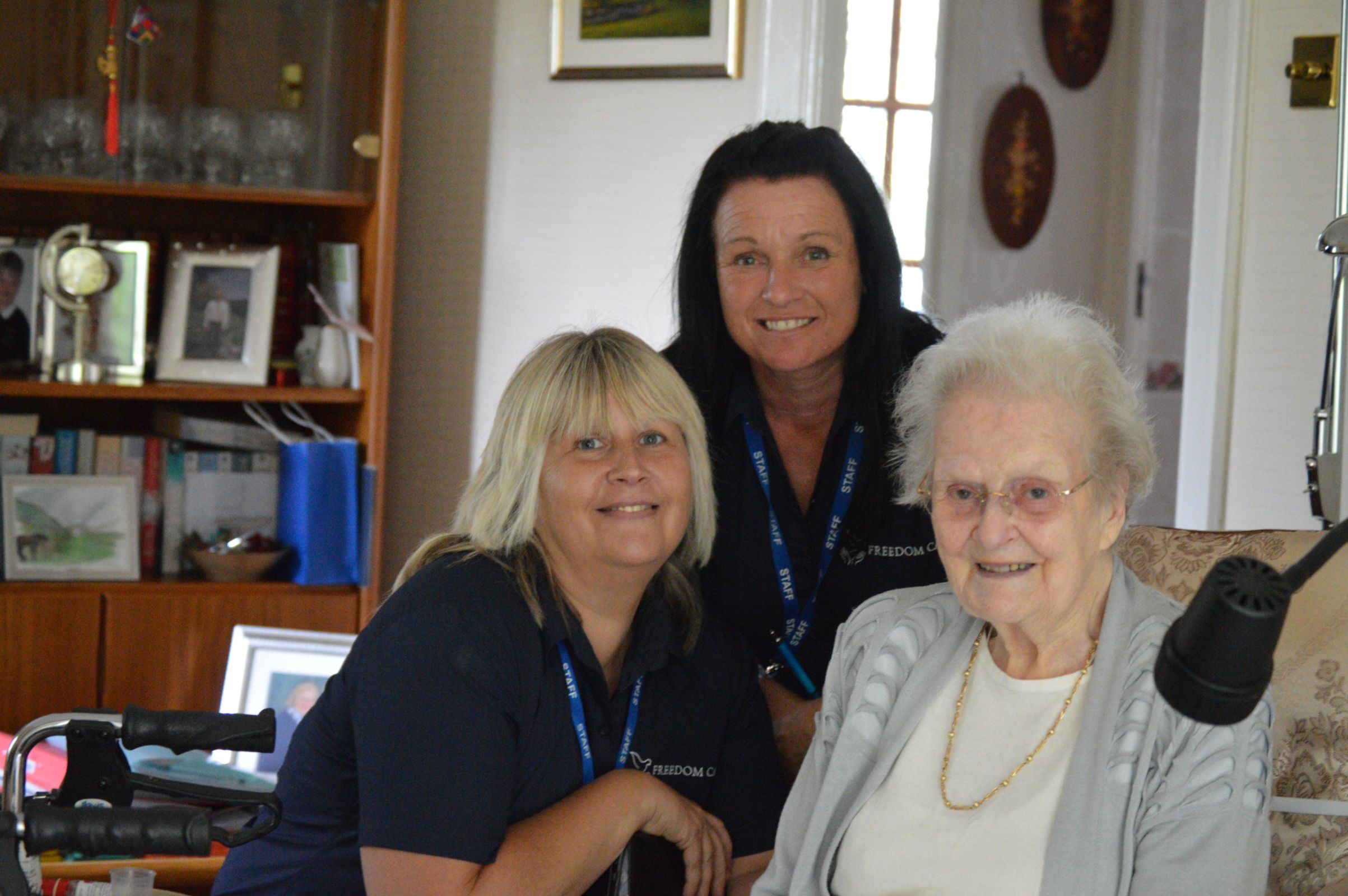 At Freedom Care, we find that many clients don't necessarily need a lot of physical help, but would benefit from having a companion to chat to, whether at home or out and about.
Freedom Care (Herts) Limited will treat our clients as if they are our own family members.
To support each client to live as independently as possible in the comfort of their own home with a commitment to excellence in all that we do.
Our goal is to provide person centered care, enhance the client's wellbeing and exceed client's expectations. We will ensure the principles and wishes of our clients are met, whilst respect and dignity will be shown at all times.
Our mission also includes putting quality first in everything we do, we will focus on improving and developing if necessary.
We listen and respond to our client's needs to achieve their aspirations, including their freedom of choice.
We will be as honest and transparent as possible. We aspire to inspire and encourage partnership working to assist our clients to reach their full potential.
Freedom Care will encourage all our staff to have a work life balance, we try to make life enjoyable for all. We strive to be recognised for our best practices and be the best provider that the client chooses within our care sector.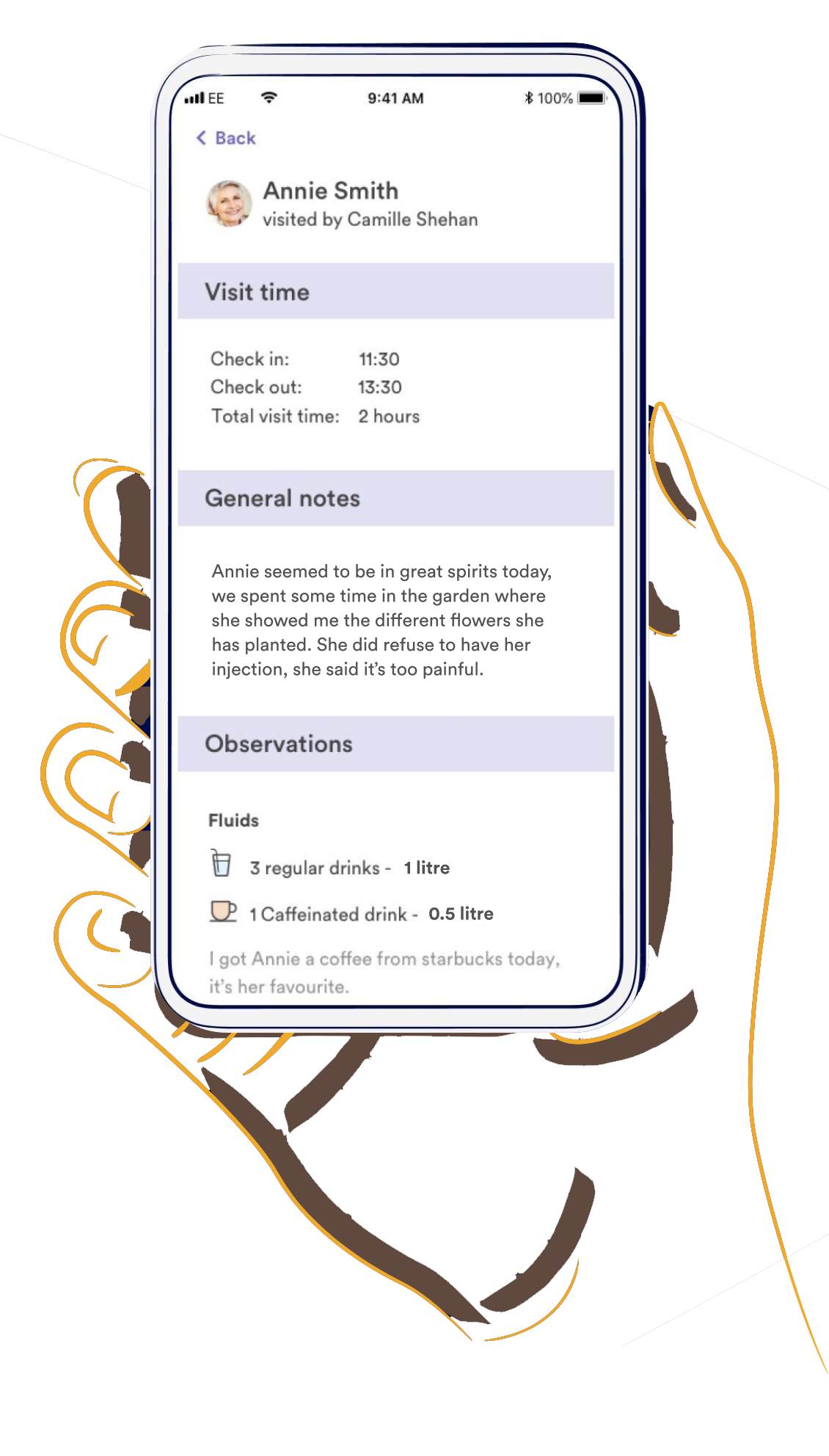 Birdie for Families
The provider that cares for your loved one is using Birdie, (find out more) which means you can get live updates about their care, giving you total peace of mind.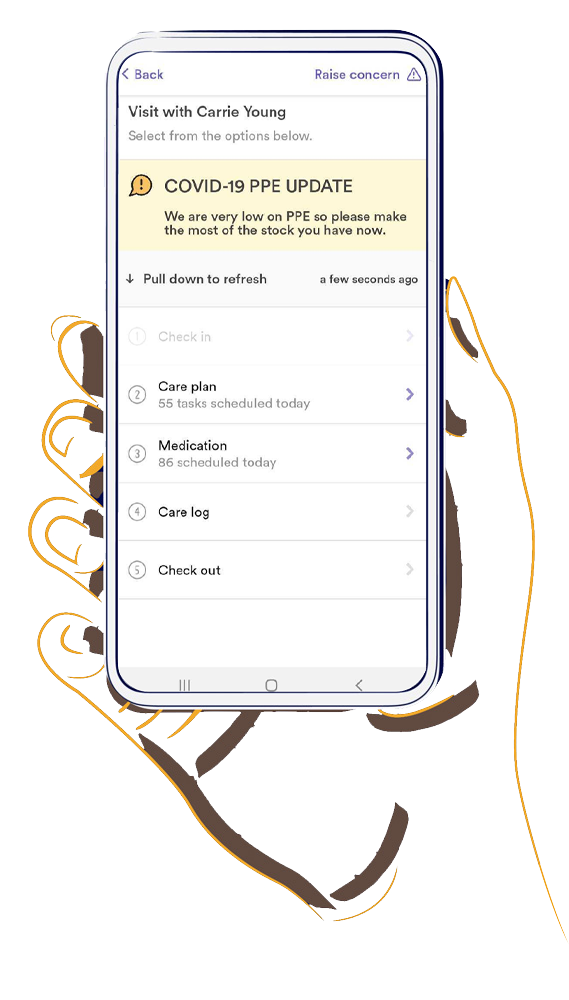 Birdie for Agencies
If your agency has just joined Birdie, click here for a quick guide to what we do to help you get to know us.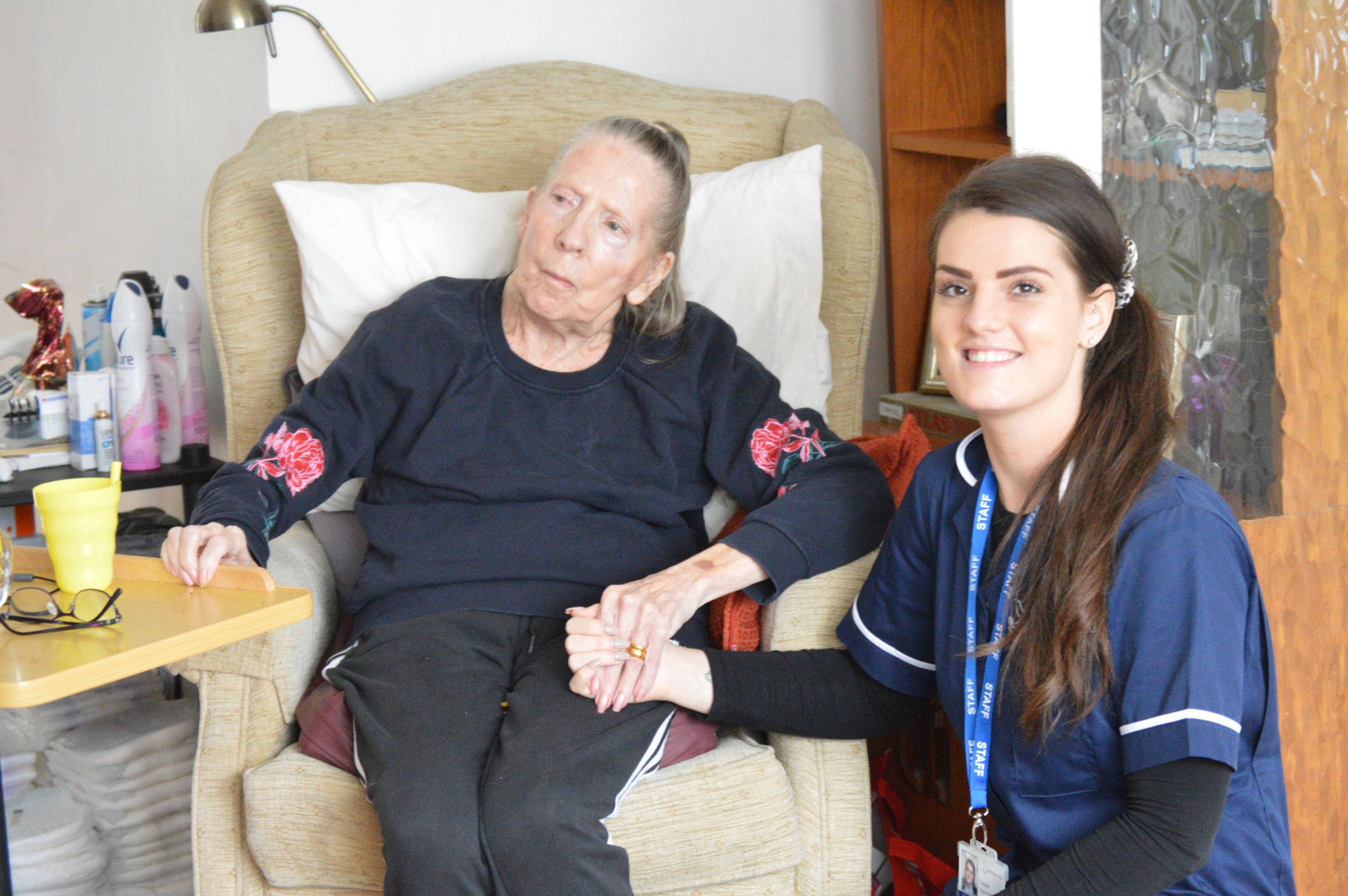 High quality care
Freedom Care provides high quality, reliable and responsive care services to the people in Hertfordshire.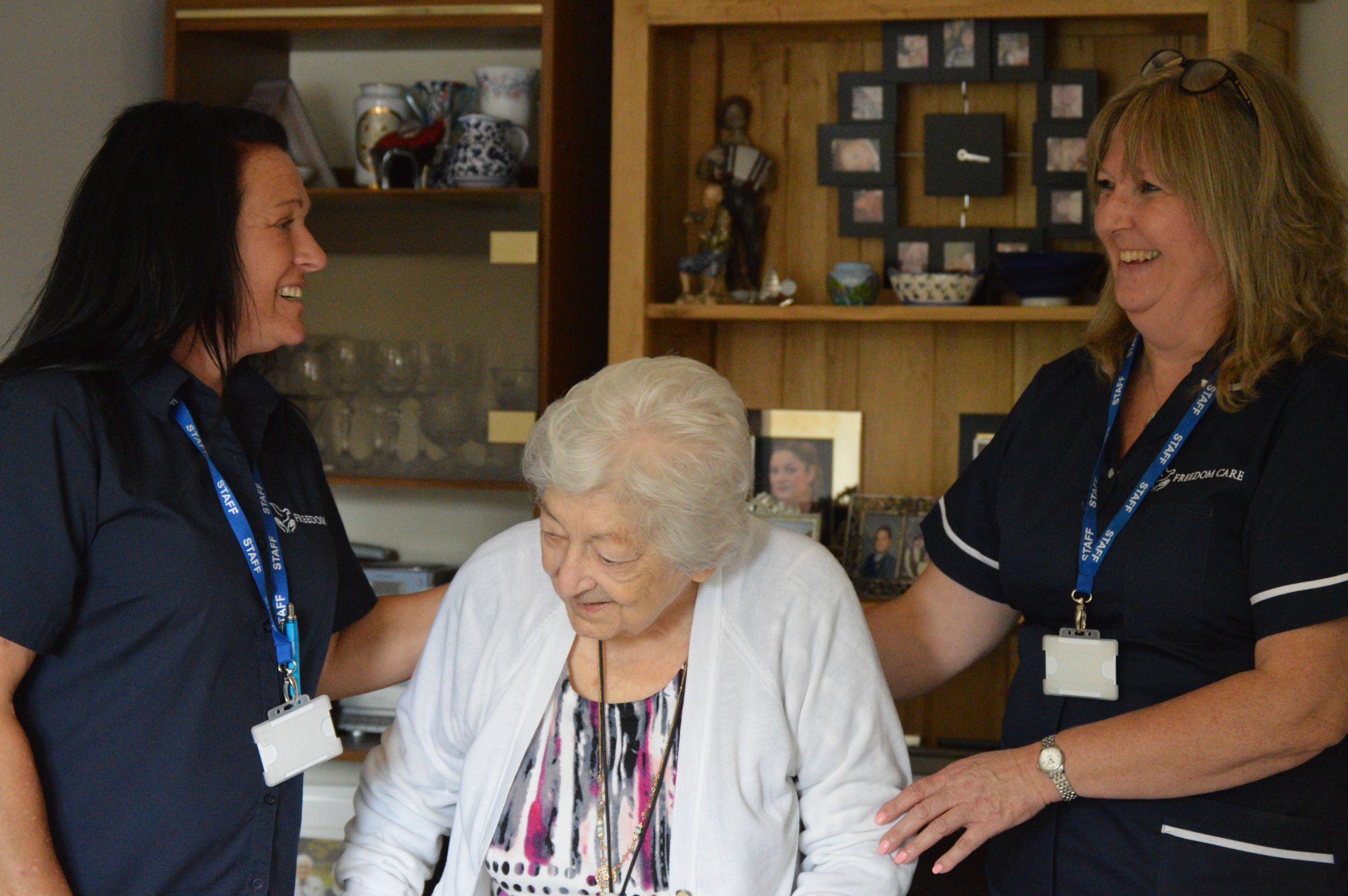 Dedicated and friendly staff
There really is no place like home so our tailored service allows you or your loved ones to live at home with independence and dignity, supported by our dedicated and friendly staff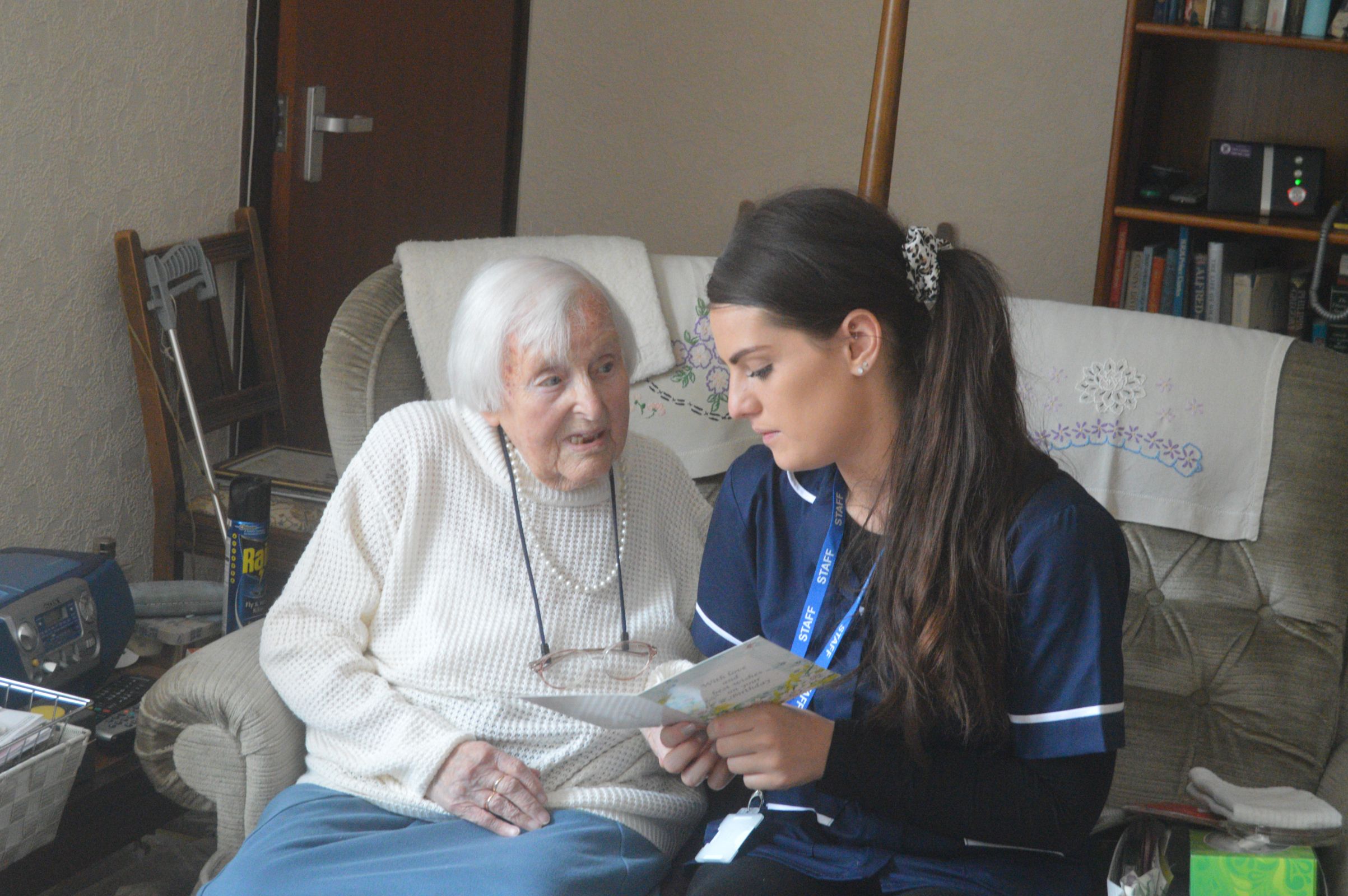 Person-centred Care
Freedom Care will provide person-centred care including supporting you or your loved ones to stay in the place that you all love.To enable you to share time as a family.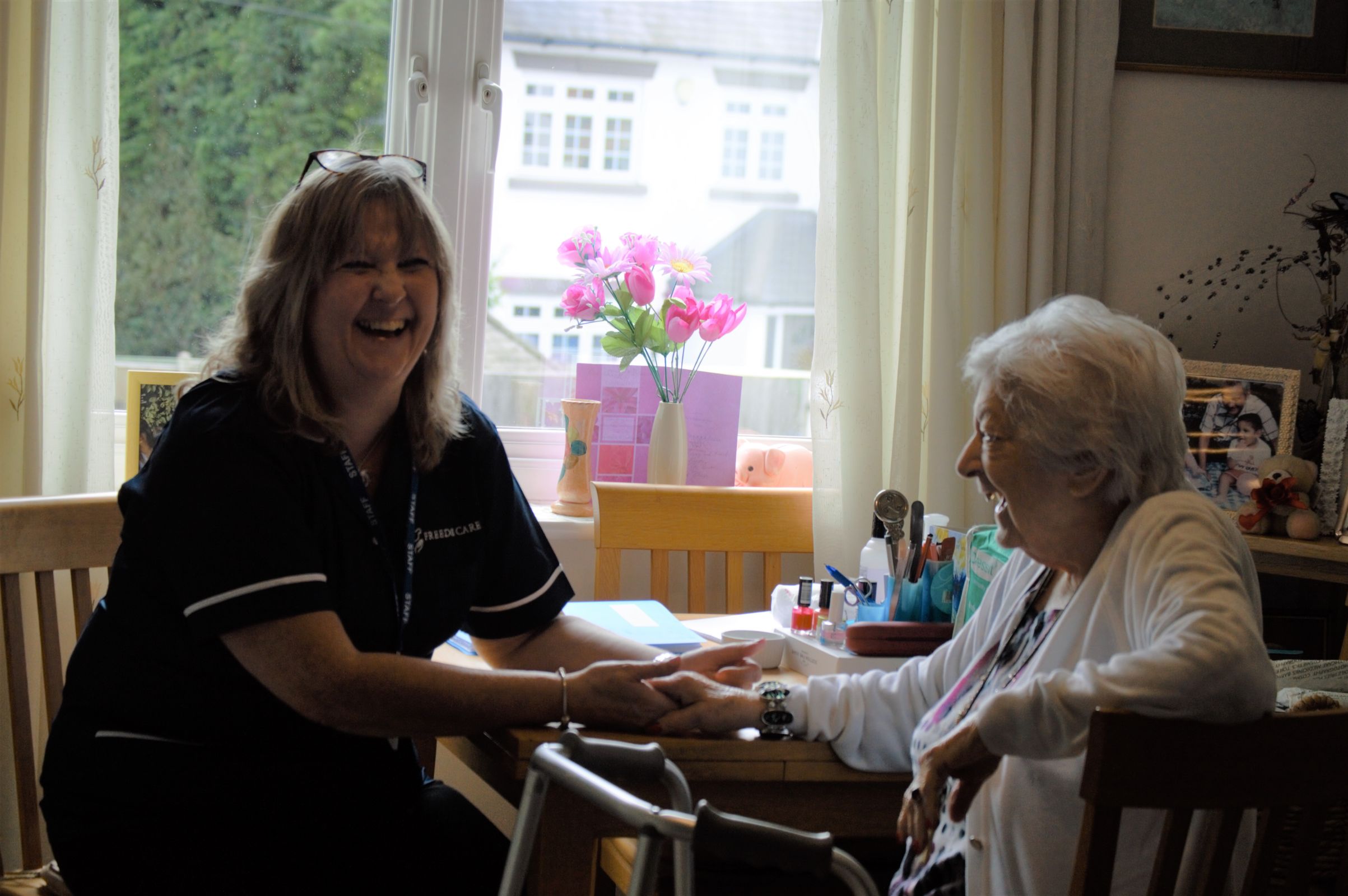 Bespoke Packages
We offer bespoke packages to meet your individual care needs, always respecting your 'Freedom of Choice.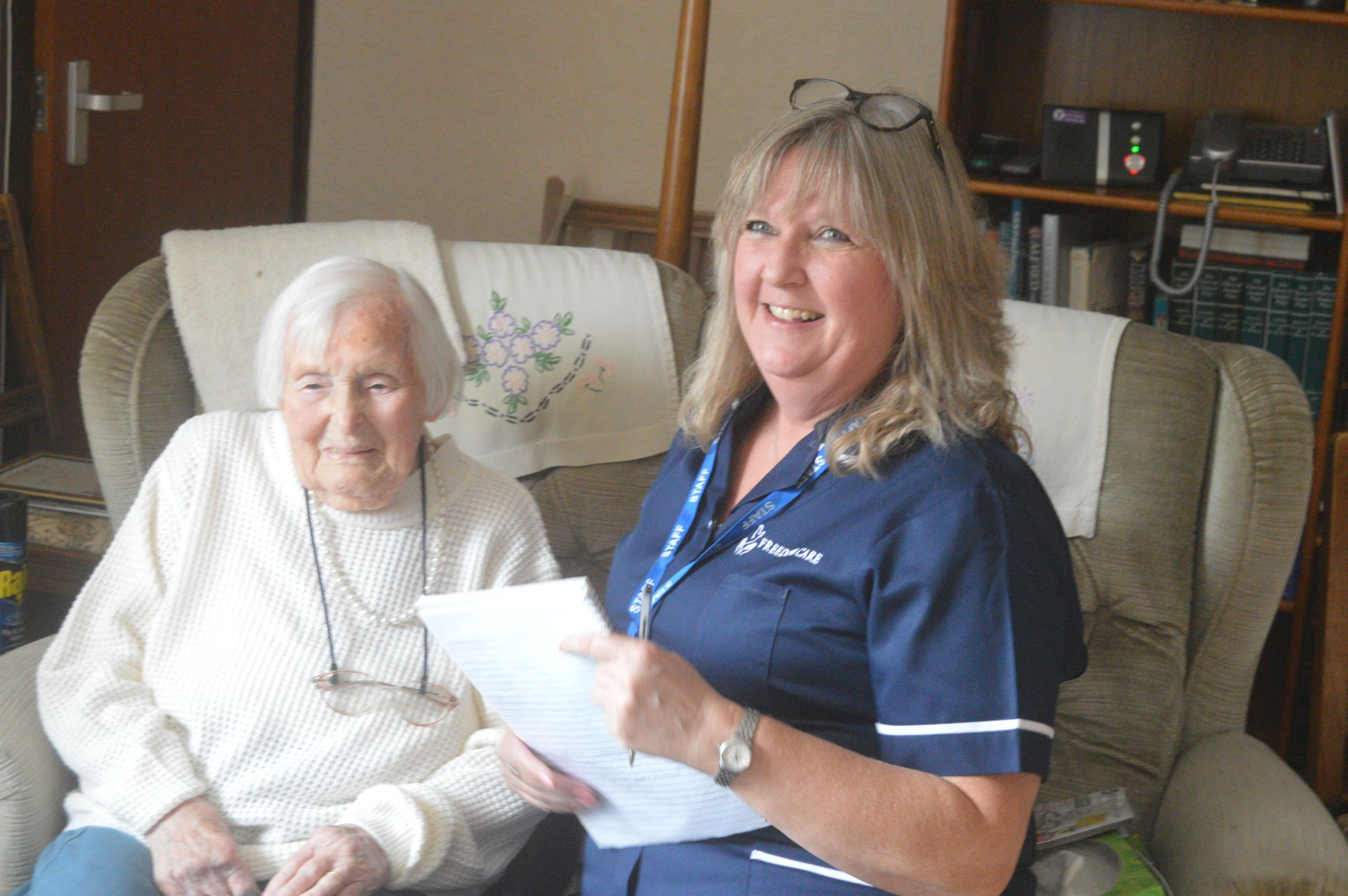 Free Assessment
Call now to speak to a member of our team to arrange a free assessment to see how we can help on 01992 879464
Care Quality Commision
"Freedom Care (Herts) Limited is a small service; the registered manager was very careful not to over commit to taking new care packages until the right staff were available to support" 
R.C Daughter of Client
"Words cannot express gratitude for the care that was provided to my father at the time of his greatest need. All the carers that assisted my father were highly responsive to his needs and that of the family. The professionalism, kindness, and compassion were of the highest level. I highly recommend anyone needing care to contact Freedom Care."
R.V Son of Client
"The service is excellent. My father really gets on well with the care team and they treat him with kindness and respect. I appreciate the flexibility of the firm and their willingness to pick up additional or move visits. Furthermore, the application allows me to get an update from his care team whenever suits me" 
L.J Daughter of Client
"The team at Freedom Care is amazing. Twice we have requested short-term care for dad and given them little notice. On both occasions they found lovely carers who really looked after him and went the extra mile. Dad's latest carer was just amazing and took so much time with him. Can't recommend this company highly enough" 
Carer Z.P
"Amazing environment to work in, friendly and very supportive management"